Livestock Hauling – Hearn Trucking roots began with Livestock hauling. All drivers are trained with hands on experience from ownership and fellow senior drivers. No matter if you need feeders, fats, or any other livestock hauled, call us today for your needs.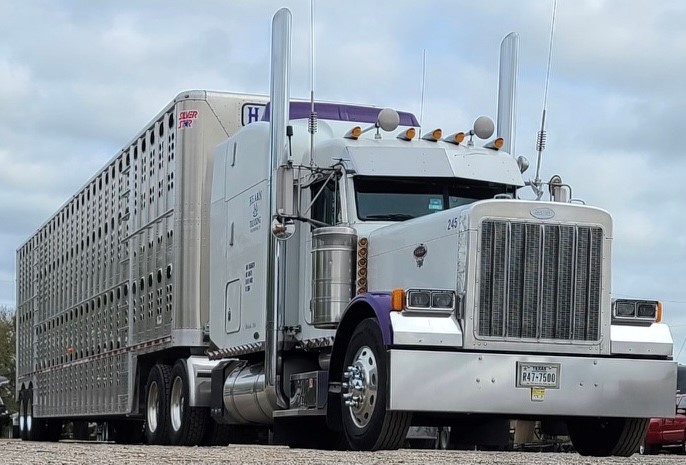 Bulk Sand Hauling – Hearn Trucking LLC has extensive experience transporting bulk sand in pneumatic dry bulk trailers. Whether your sand is used for industrial production or sand blasting read more…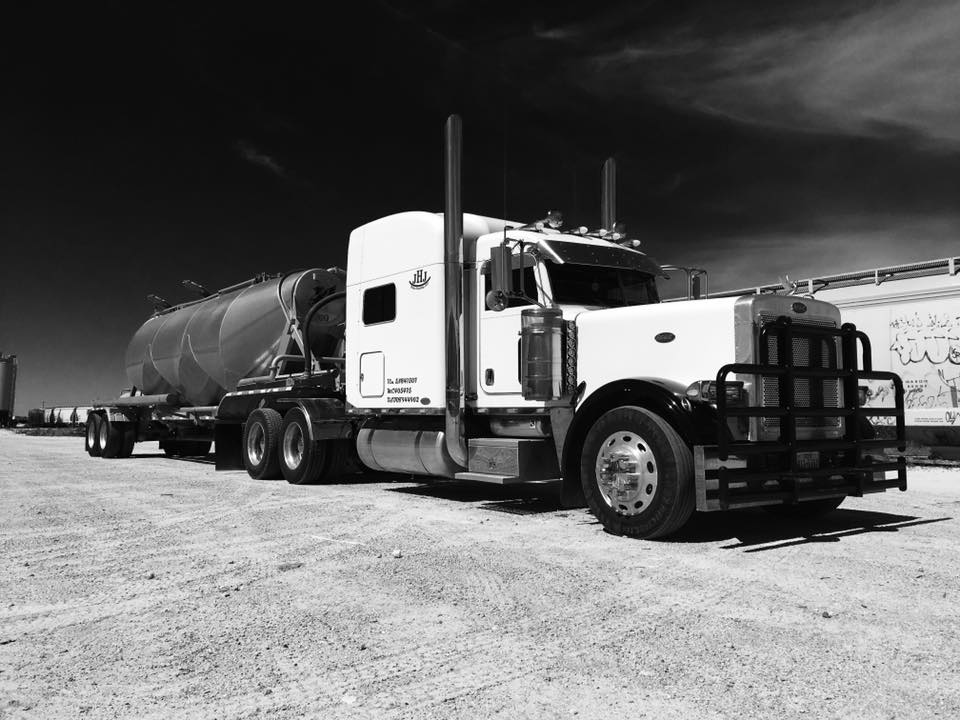 Bulk Cement Hauling – Our cement carrying capabilities are unsurpassed in the industry. We haul grey cement direct to the job site so that no time is wasted waiting in getting your job done. Our grey cement is used read more…

Flatbed Services – The Flatbed services division offers superior Flatbed service and Specialized Transportation to all of North America. We also provide Dedicated Transportation service to customers in several locations from the Southwest to the Northeast. read more…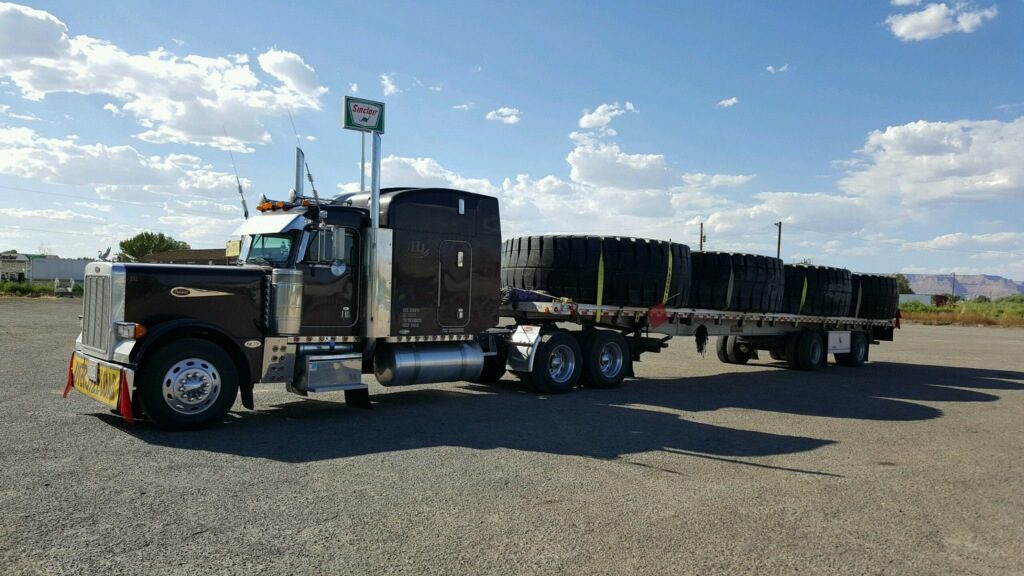 Refrigerated Trucking – At Hearn Trucking LLC, we understand there's no margin for error when using Refrigerated Trucking in shipping your commodities – whether they are frozen, chilled read more…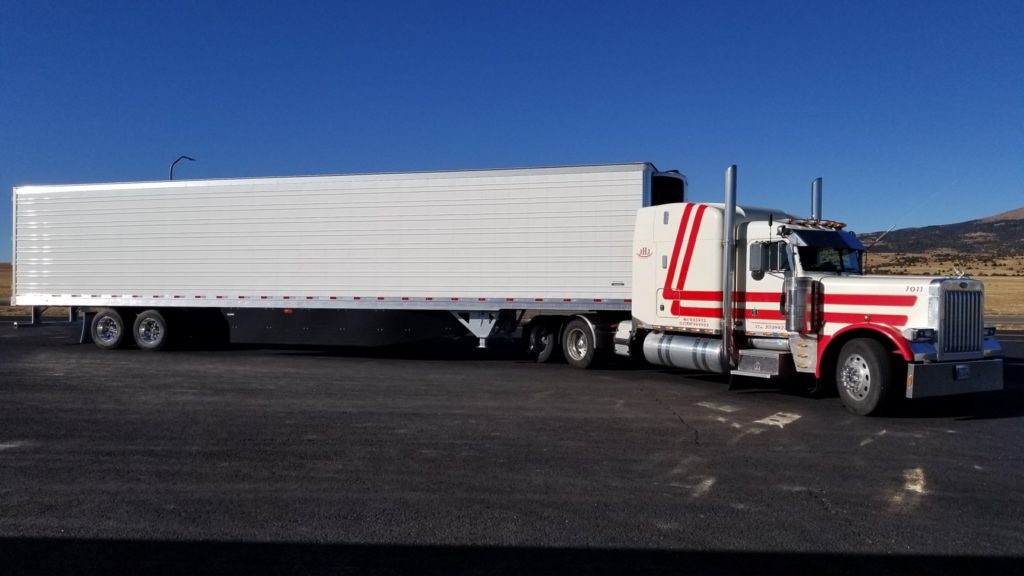 In addition to the service listed above, we offer the following customer benefits:
Superior on-time service
State-of-the-art equipment
Competitively priced transportation services
Solo, and local service
Satellite tracking
In-cab communications
Customer key performance indicators
Electronic commerce
Route optimization
24/7 Dispatch
Daily Reporting
For your trucking needs, complete the form below and we will contact you.